Let's talk about colour. If you are a fan of black, that is great too, you will be able to easily spice up your look by just adding a pop of colour through your accessories or makeup. If you are a colour lover like me, then colour can be added in so many ways to your outfits. 
Wearing the colours that enhance your natural complexion can make you look instantly younger, fresher and more alive! Gotta love that!
Plus adding some colour to your look will make it so much more interesting 💜💚🧡
Check out the Solano earrings collection. Ultra-lightweight and hand made with love it's the perfect accessory to add colour to your look.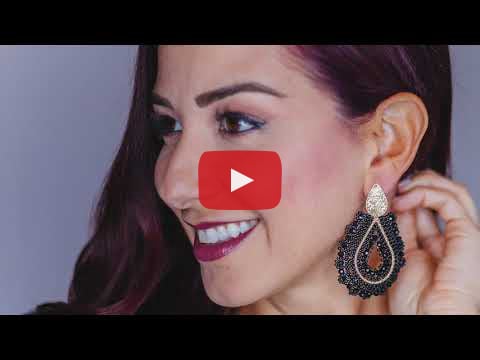 Accessorise every day, not just when you're dressing up!
It is much more fun way to live ;) 
Make today an amazing day!!